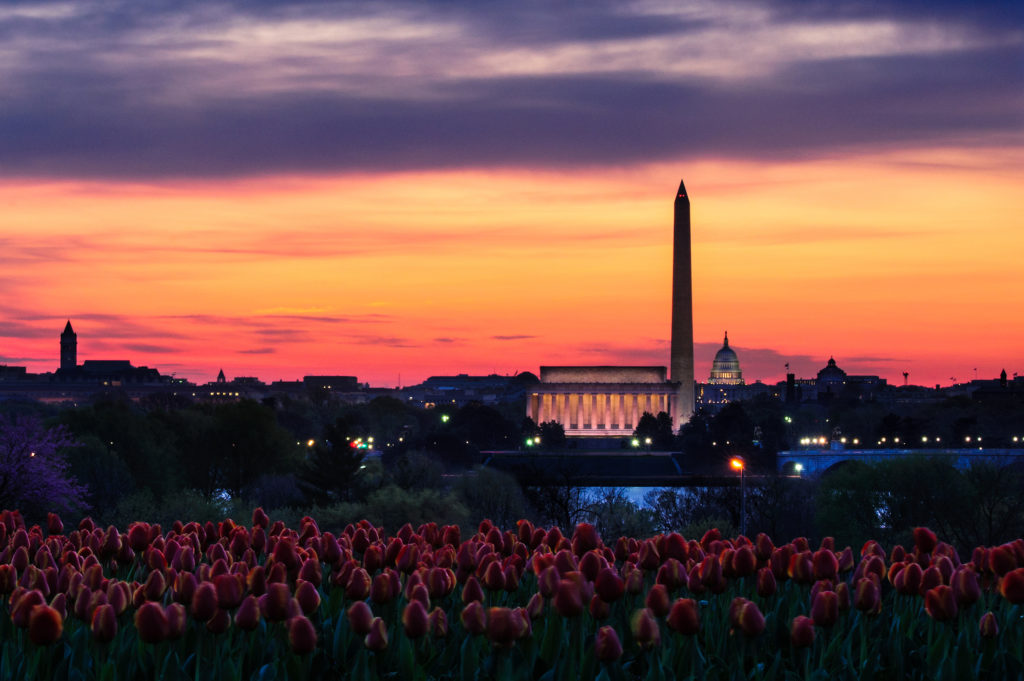 Arlington County is situated on the the Potomac River directly across from Washington, DC. With only 26 square miles, it is the smallest self-governing county in the country but has a population of about 230,000.  Smart growth policies in place since the 1970's have created many "urban villages" within the county, primarily around Metro stations and high-volume bus lines.  Arlington has shown up on many lists for being walkable, bike-friendly, highly educated, great for singles, and overall, one of the best places to live in the country.
Arlington is home to the Pentagon as well as many other government offices and government contractors.  Other major employers include Deloitte, Lockheed Martin, Virginia Hospital Center, and Marriott International.
With the high cost and scarcity of land, many of the urban villages include rental apartments, condominiums, and townhomes.  In some areas, older single family homes are being torn down and replaced by new homes.
For more information about Arlington, visit this website.
Click this link to view All New Construction in Arlington.