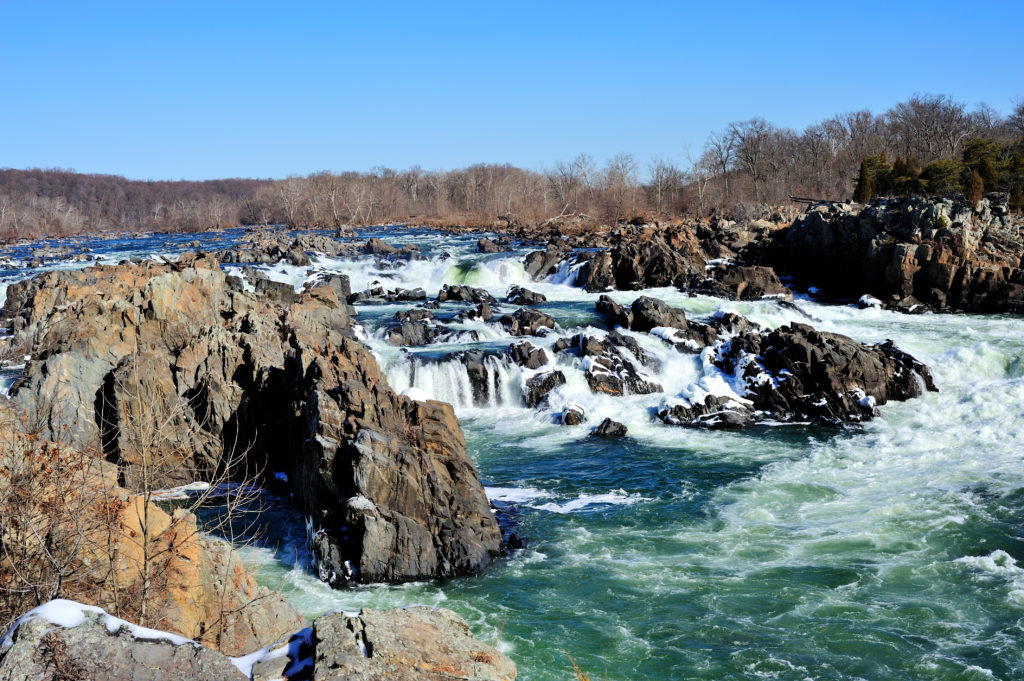 Fairfax County is home to more than 1 million residents in its 395 square miles and over 590,000 jobs with the largest concentration of technology jobs in the U.S. (142,000).
Fairfax is also the home of George Mason University, Mount Vernon, Wolf Trap National Park for the Performing Arts, Great Falls National Park and Tysons Corner.
Housing can be found in single family homes, townhomes, condominiums and rental apartments.
To learn more about some of Fairfax County's most popular communities, click the links below.
Click this link to search for All New Construction in Fairfax County (including the Cities of Falls Church and Alexandria, which have their own governments and school systems).