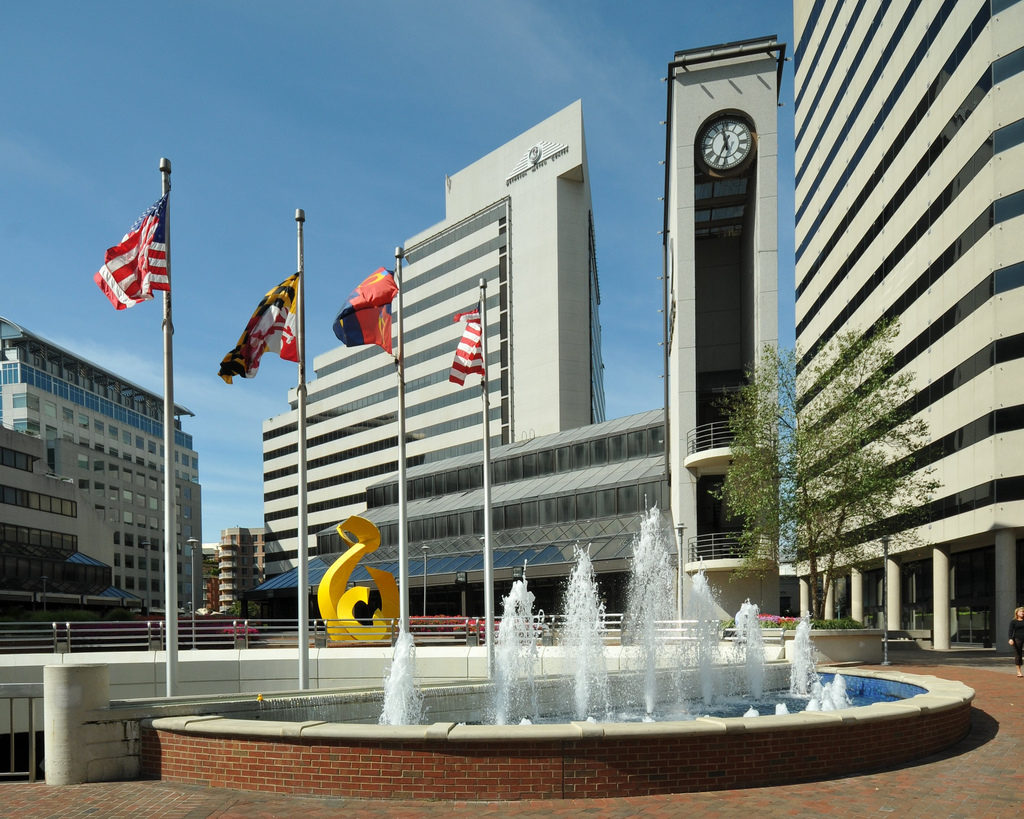 Montgomery County, Maryland is home to more than 1 million residents, making it the most populous county in the state.  It is one of the most affluent counties in the country and its residents are among the most educated.  Its proximity to Washington, DC makes it a prime reason why it is the home to many U.S. government offices, scientific research and learning centers, and business campuses including the National Institute of Health and the headquarters for Marriott International.  Downtown Bethesda and Silver Spring are the major business hubs in the county.
To learn more about some of Montgomery County's most popular neighborhoods, click the links below.
Click this link to  search for All New Construction in Montgomery County.