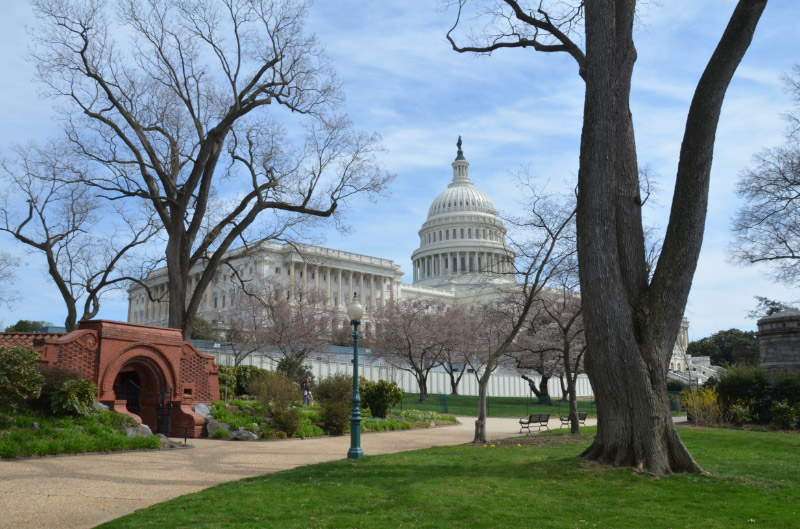 Washington, DC is the Nation's Capital and is home to nearly 6 million people within its 68.34 square miles located along the Potomac River. The Federal Government accounts for nearly 30% of the jobs in the city, making it less affected by national economic downturns than other parts of the country.  Many law firms, non-profit organizations, lobbying firms, trade unions, industry trade groups, and professional associations have their headquarters here to be close to the federal government.  Tourism is also a big industry.
Housing in many neighborhoods consists primarily of rental apartments, condominiums and row houses with single family homes in a handful of neighborhoods like Chevy Chase, Kalorama, Palisades and Spring Valley.
To learn more about living in Washington, DC visit this website.
Click this link to view all new homes in Washington, DC.